Beautifully Designed Carnegie Hall Replicas
The Challenge:
A vision. A deadline. A budget. David Stark Design and Production came to Switzer with an extraordinary opportunity to add a unique spin to the décor of the Carnegie Hall Opening Night Gala. A brass metal replica of the prestigious hall was to be featured as the centerpiece of each table at the Gala; a replication of aesthetic and artistic proportions.
The Response:
The pressure was on. A who's who list of New York's celebrities planned to attend the Gala. Every detail had to be perfect, especially the centerpieces.
With a swift deadline looming, Switzer worked to construct dozens of visually stunning representations of Carnegie Hall.
Compared to any other method of metal manufacturing, photochemical etching (aka metal etching) was the "go-to" method to uniformly and repeatedly create the intricate architectural details of Carnegie Hall. Photochemical etching's one-pass process saved time and expense. After quickly etching the delicate brass material, Switzer's team then carefully formed, assembled, and packed each piece for shipment to New York City.
The replicas were received just in time. They were a glowing testament – literally and figuratively – of Switzer's proven track record of quality customization.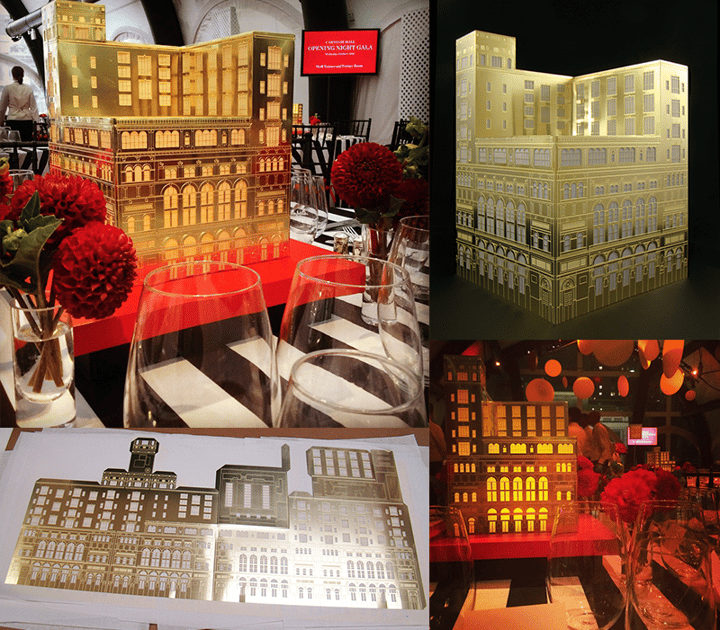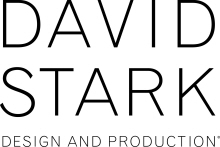 "They looked beautiful, and the client loved them!!! As did all the guests."
Senior Production Manager at David Stark Design
"We really appreciate your help with every step of the process, from the initial artwork to the final shipment. Everyone was very pleased with the great work you and your team did on the centerpieces. I had the opportunity to visit the site yesterday and everything looked amazing! Thanks again for all the help from you and your team and we really hope to have the opportunity to work together again soon!"
Design Coordinator at David Stark Design